Our Team is Here to Assist You in Executing Your Dream Event
Book Your Event

Get in touch with us by filling out the form on our website. We'll get the party started and begin planning your event!

Book Today

We Deliver Your Experience

Whether you book a picnic or an event, we make sure we have all the details in place and ready upon arrival!

Enjoy Your Experience!

We will take care of breaking down at the end of your event. We want to make sure that you had a wonderful experience!
We Tailor to Your Unique Events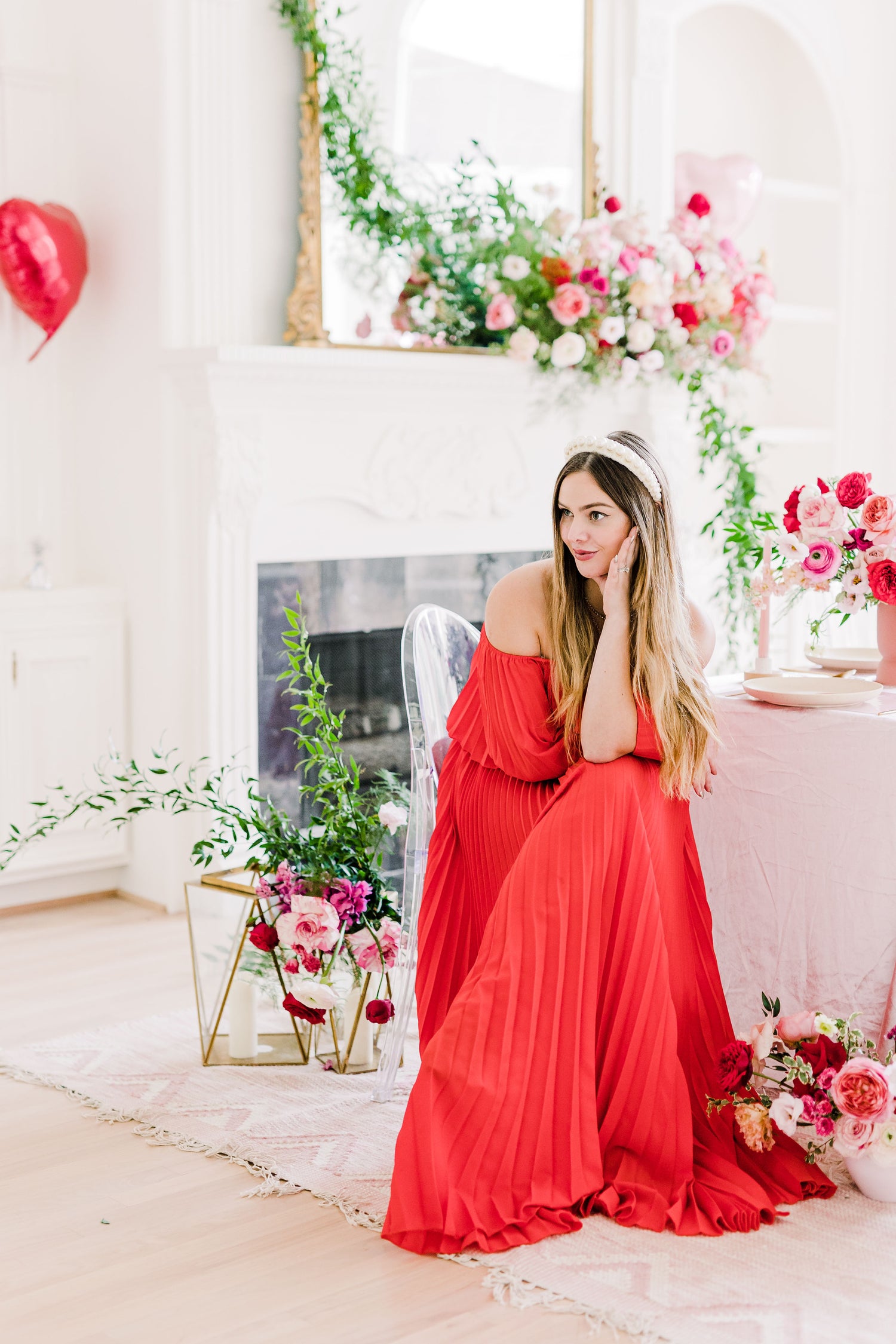 Your Houston Event Experts
Hi, I'm Martha the founder of Picnics in the City!
"Picnics in the City" was born in Houston, Texas in 2019. I was inspired to create Picnics in the City because of how much I loved to picnic by the Eiffel tower when I lived in Paris. I wanted to make a similar experience with the beautiful view of the Houston skyline. It was created with intentions of bringing people together by taking the stress away of organizing a special event for your loved ones by simply showing up and enjoying the top quality service we have to offer.
Learn More