We love to work with our clients to bring their ideas to life!
Serving Houston, Texas and Surrounding Areas!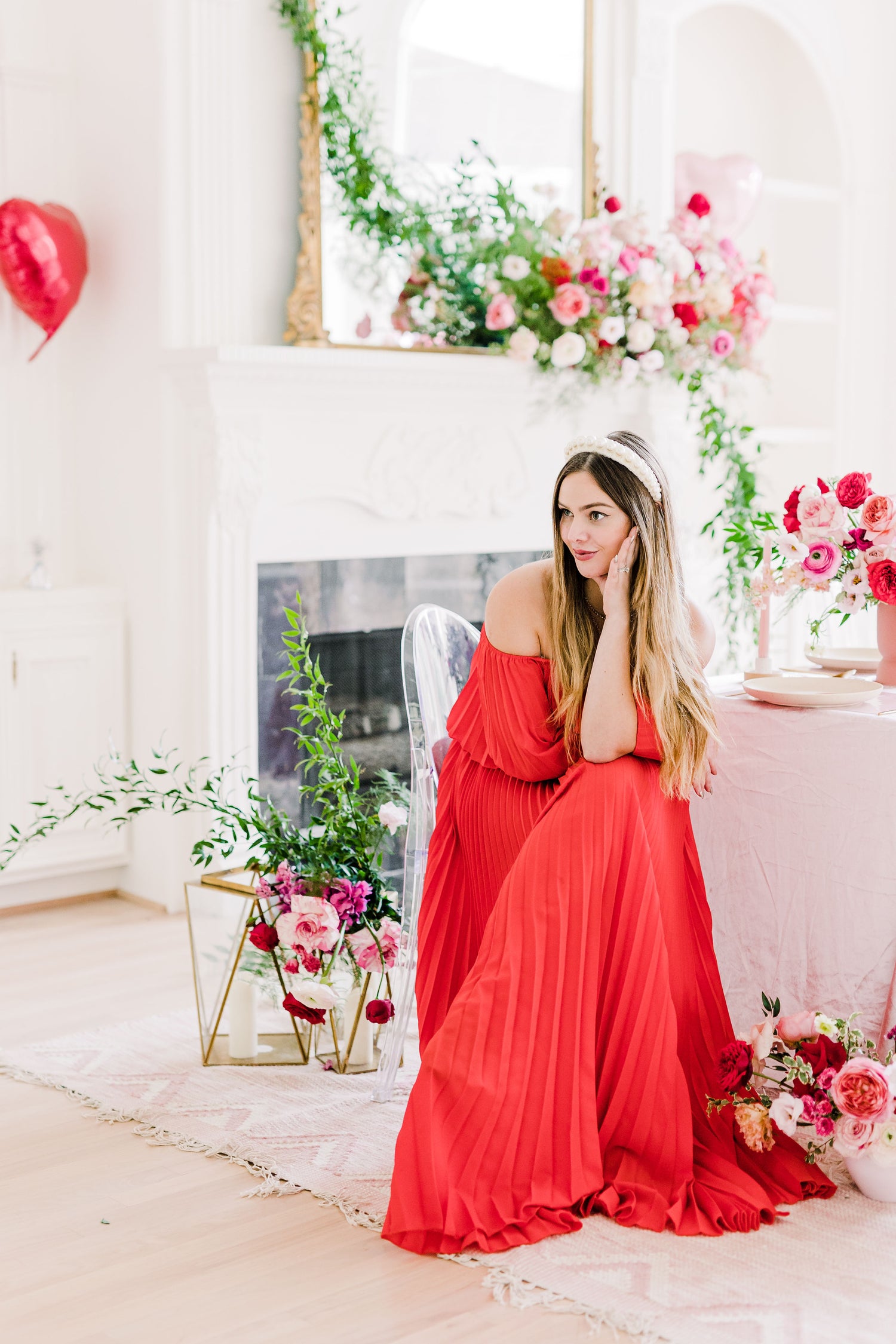 Hi, I'm Martha the founder of Picnics in the City!
"Picnics in the City" was born in Houston, Texas in 2019.  I was inspired to create Picnics in the city because of how much I loved to picnic by the Eiffel tower when I was living in Paris, I wanted to make a similar experience with the beautiful skyline views in Houston. It was created with intentions of bringing people together by taking the stress away of organizing a special picnic events for your loved ones by simply showing up and enjoying the top quality service we have to offer. After the years I discovered how much I love event planning and styling and decided to expand my business.
We know how limited options people have, or sometimes they have the idea but not enough time or the creativity to organize it. That's why we like to work hand to hand with our clients to bring their ideas to life! We are heart driven by hospitality so we provide personalized experiences. Tag us in your pictures with the hashtag #PICNICSINTHECITY! We love to hear from you.  
Book Your Experience Today